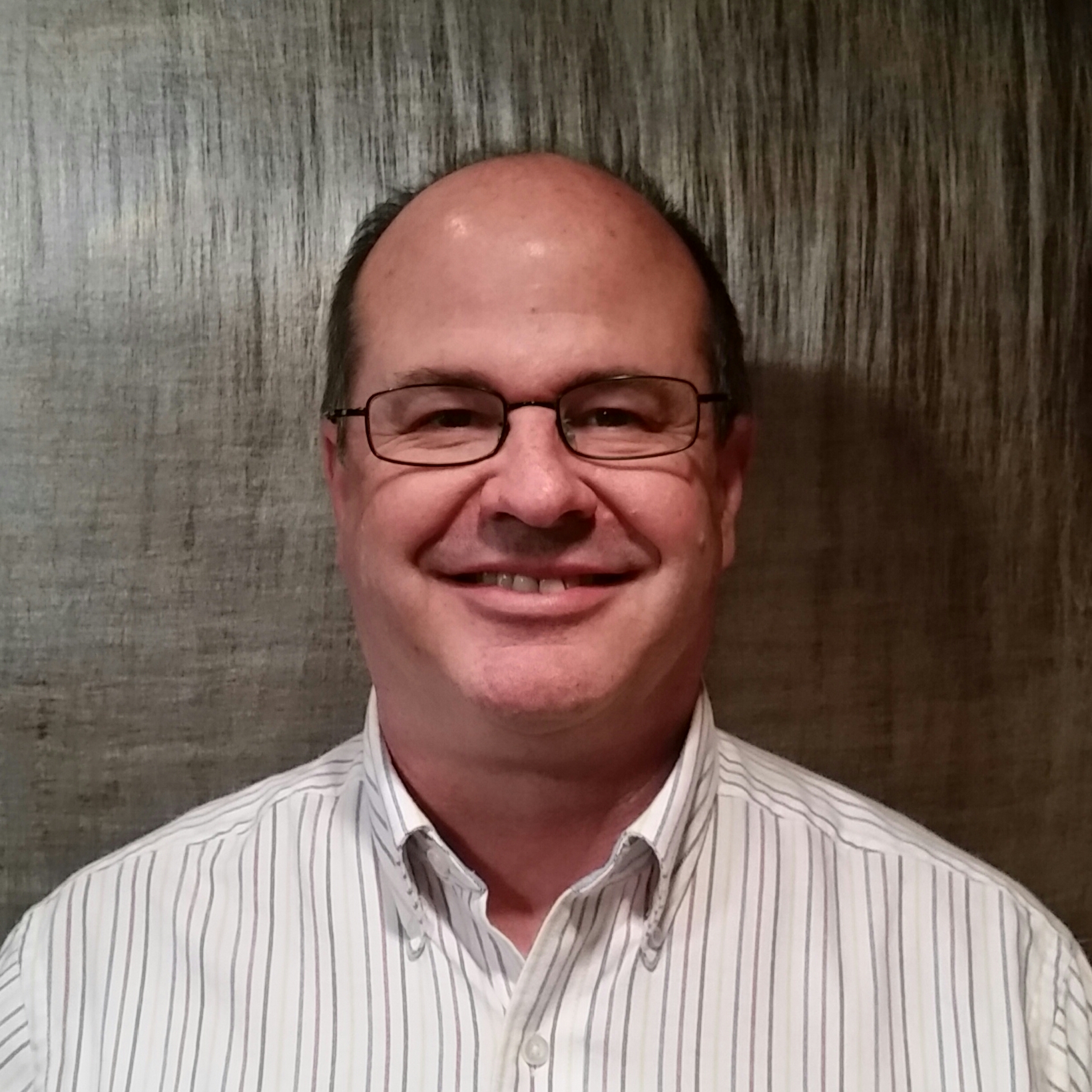 Harlan Dolgin – President and Co-Founder
Harlan Dolgin, JD, MBCP has experience in the areas of Business Continuity, Disaster Recovery, Emergency Management, Pandemic and Bioterrorism Preparedness. Dolgin co-founded Bio-Defense Network in 2011 and worked full time for the firm from 2011 to 2017, specializing in Closed PODs and volunteer recruitment for city and county public health departments.
Since co-founding Bio-Defense Network, Dolgin has worked on all aspects of Closed POD planning within large, medium and small communities, including recruiting Closed POD hosts, creating Closed POD plans, and training POD managers and dispensers.  He has also assisted several communities with MRC volunteer recruitment and radiological incident response.
He has been an independent consultant since 2009 and has also worked in Business Continuity and Disaster Recovery at Thomson Reuters, US Bank, and WellPoint. He was an Adjunct Assistant Professor of Community Health at Saint Louis University's College for Public Health and Social Justice, teaching Business Continuity Management and Pandemic Planning from 2009 to 2016.
In 2006, Dolgin was Founder and Co-Chair of PandemicPrep.Org, a not-for-profit organization working to prepare the St. Louis region for the next pandemic. PandemicPrep.Org is the nation's leading grassroots pandemic planning organization and a trusted partner with FEMA, HHS, DHS, and OSHA. He was also a member of the Community Pandemic Planning Readiness Sub-Committee formed by the State of Missouri Department of Health and Senior Services from 2006 – 2009.
Prior to his business continuity and disaster recovery career, Dolgin practiced civil and trial law for eight years. He had maintained his law license with the State of Missouri from 1986 until 2017, when he moved to Arizona, and opened a Bio-Defense Network office there.
---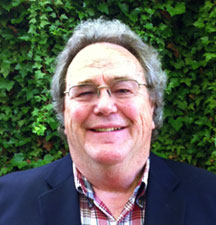 David Reddick – Chief Strategy Officer and Co-Founder
David Reddick, CBCP, is Chief Strategy Officer and Co-Founder of Bio-Defense Network, where he serves full-time in the role, focusing on continuing to expand networks of
Closed Points of Dispensing and supporting public health departments to improve their preparedness. He also is a Certified Business Continuity Professional.
Reddick has more than four decades of communications experience, including work as a daily newspaper journalist, media and community relations executive and crisis communicator. He also was the co-founder in 2000 of the St. Louis, Mo.-based information technology security firm Global Velocity, and in 2007 he co-founded PandemicPrep.Org, a non-profit that conducted dozens of public events to prepare for a pandemic. He also serves as part time executive director of the Gateway Higher Education Cybersecurity Consortium, a group of six universities and two community colleges that teach cybersecurity.
In the St. Louis area for more than 25 years, Reddick has handled internal and crisis communications for several corporations, and most recently served as a quality assurance specialist for Saint Louis University's Information Technology Services division, where he coordinated the organization's Business Continuity – Disaster Recovery Planning process. He is a graduate of the Saint Louis University College for Public Health and Social Justice's Emergency Management and Crisis Leadership certificate program and studied for his Master of Public Health degree in Bio-Security and Disaster Preparedness. He led the company's efforts supporting rural and frontier health departments respond to the COVID-19 pandemic in 2021. He likes to remind readers "If you think preparedness is expensive and exhausting, try recovery!"
Before moving to St. Louis, Reddick was active in the South Florida community, having been the local coordinator for the annual meeting of the Southern Governor's Association and the Florida Congressional Partnership program. He also managed the international media center for the first Summit of the Americas in Miami, the historic gathering of elected leaders from the western hemisphere hosted by President Clinton.
---
Kristin Marusic – Special Consultant
Kristin Marusic is a specialist in Closed POD training and recruitment.  She is certified in WMD/Terrorism Awareness for First Responders, Incident Command Systems for Single Resources and Initial Action Incidents.
She is new to the Bio-Defense Network team, having spent the past decade and a half raising her four children in Port Murray, NJ.
While at home with her children, she served as president of the MOMS club of Washington NJ for three years, as well as serving on the executive committees in the Mansfield PTA, securing funding for various after-school arts programs as well as producing the annual variety show for the organization.
Marusic was also a special correspondent for local radio station WRNJ from 2010 to 2011 covering the school boards of Warren, Hunterdon and Morris counties.
She is a graduate of NYU, where she received her BFA in theatre arts.